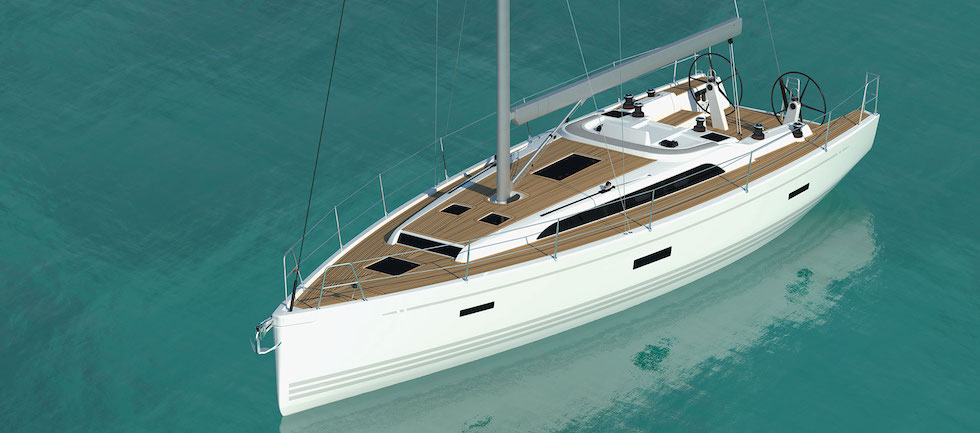 ---
Simply 'X'
Xp for Xperformance, Xc for Xcruising, Simply 'X' for the best of both worlds
X-Yachts introduces a brand new range, X. Designed to complement both the existing two ranges, Xperformance (Xp) and Xcruising (Xc), X models will offer both excellent sailing capabilities and a wide, spacious interior. This range will be for the discerning sailor no longer wanting to race but enjoys cruising at speed. They will include modern, innovative design features above and below deck, the latest build technologies and the use of exceptionally high quality materials. By introducing this range, X-Yachts aims to continue sharing the passion for modern "yachting".
With the announcement of the X6 project back in January 2013, we are almost complete and the first two X6s will be launched in early to mid-summer 2016, closely followed by the X4.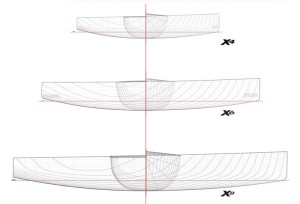 Designer's Comments
The new 'X' range consists of the X4, X6 and X8, letting the owner enjoy the best of both worlds – a "modern/sexy" design with high levels of comfort.
The design philosophy was very clear from the outset – like all our ranges, we place a huge emphasis on giving the owner a superb and comfortable sailing experience, on a yacht that is easy to handle by all the crew.
These models are not designed to win races, which means no ORC / IRC handicap rules need to be met. This allows for more room to be innovative and thus we have designed hull lines that are more 'powerful', by widening the bow and stern sections. These changes can hinder performance racing on a windward / leeward racecourse, but improves sailing performance whilst reaching while cruising. Furthermore the wider sections, allow for a bigger interior space and more spacious owner's cabin.
The models will only incorporate the best build technologies. An example is the use of vacuum infusion epoxy sandwich lamination technology with local carbon reinforcements in the hull. Each hull is crafted by a laminating team that have become the biggest producers of high tech hulls in the last four years, with almost 300 built over in this period.
Epoxy not only makes an ultimately stronger construction, but also gives the added advantage, that the hull topsides will remain undistorted, for a much longer period, seeing less shrinking. X-Yachts will once again introduce a range of head turning yachts into the market and lead the way for connoisseurs who appreciate the same fundamental philosophy:
Enjoying pure sailing pleasure